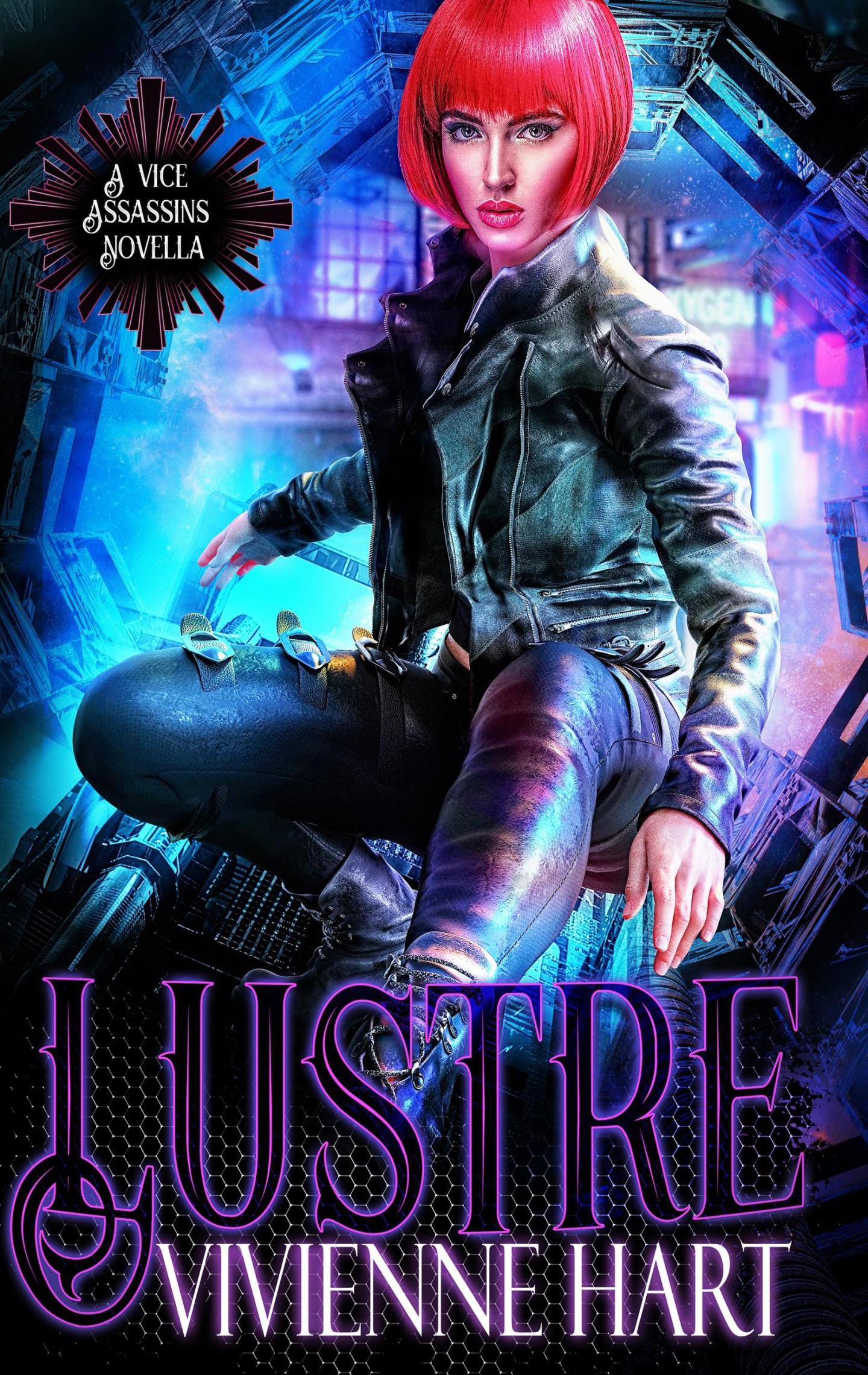 Tame
$2.99
Buy Now!
Read A Sample
See The Reviews
See The Full Series
Available in:

Kindle, Kindle Unlimited

Published:

July 5, 2020
For Lustre Desmarais, life in the seedy ecumenopolis of Iniquity is as tame as she can make it. She keeps her head down and her hands clean, working a steady job as a café waitress and trying to save enough credits to move to one of the better planets in the system.
But everything changes when her roommate Emmy disappears.
Suspicious of foul play, Lustre takes a job in the Vice Dens, the first of six dangerous interior levels on Iniquity. When people go missing in this city, nine times out of ten, this is where they land. Lustre is determined to find Emmy and bring her home, even if that means delving ever deeper into the planet's squalid underbelly.
It's a risky undertaking filled with crime lords, desperate gamblers, downtrodden servers, and wily call girls.
The stakes only get higher when Lustre meets the sexy-but-secretive Wes, who has his own reasons for wanting to find Emmy. As far as Lustre is aware, Emmy never knew anyone named Wes, so who exactly is he? What does he want with her friend? And what will he do with Emmy if he finds her first?
Join Lustre on an adventure through Iniquity in this novella, a prequel to the Vice Assassins series. Perfect for fans of J.D. Robb.