With nothing but cunning on their side—and molten attraction bubbling between them—can Aura and Fillian save the day…and each other?
---
Join me on mysterious and magical adventures
Subscribe to my newsletter to stay up to date on my news, book releases, and special giveaways.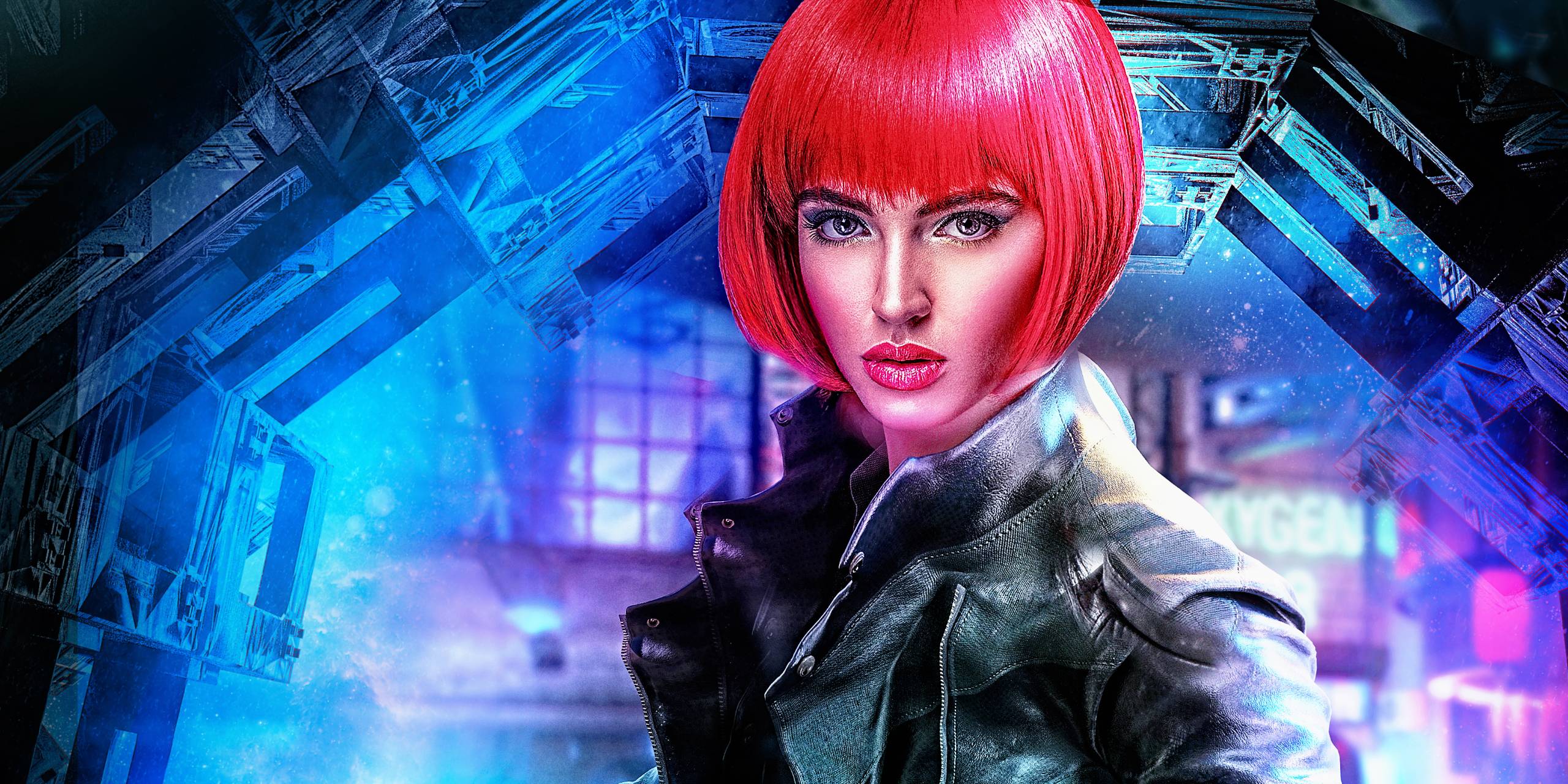 Crime lords, desperate gamblers, downtrodden servers, and wily call girls.
---
---
My Books
---
---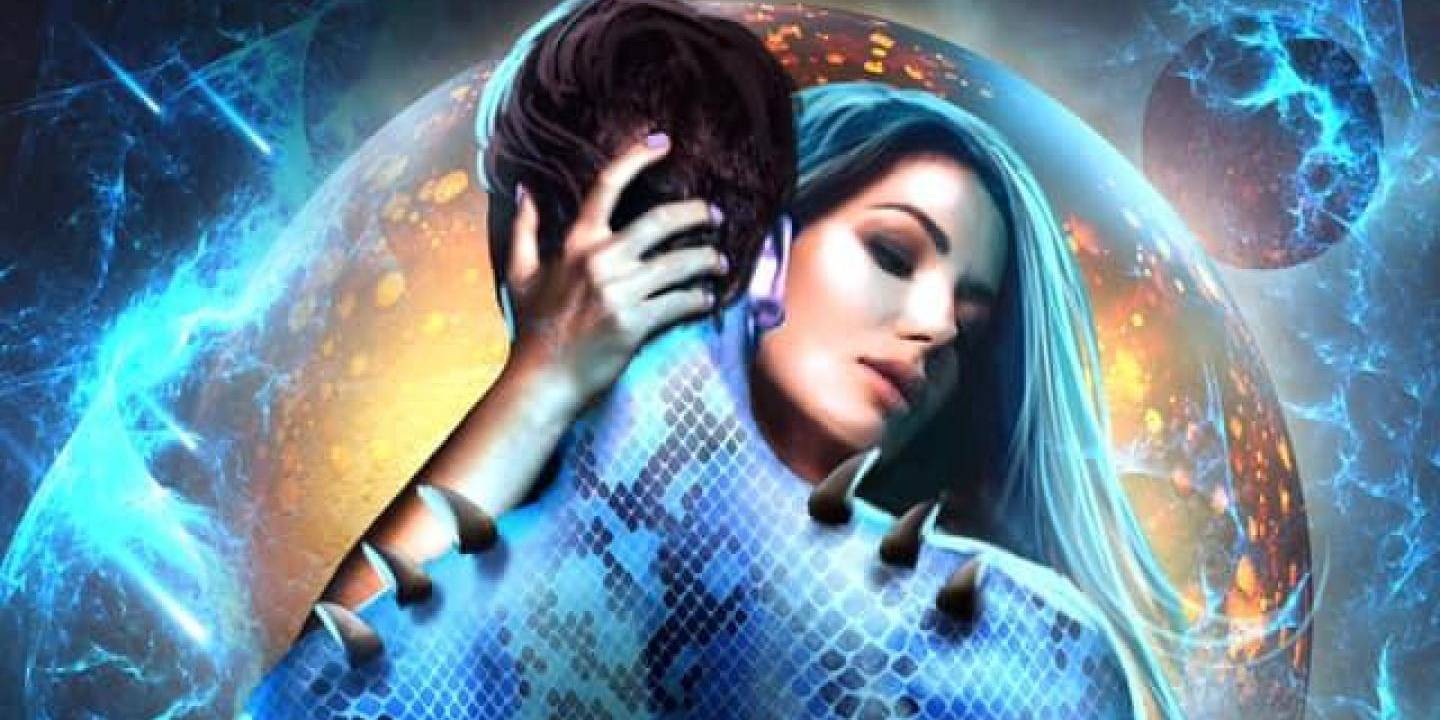 Aliens move among us—warriors, soldiers, explorers, and more—testing fate and finding love…
---