From oceans and lakes to rivers and streams, monsters lure in their mates with their siren songs. Get twined in tentacles and fantasize about fins as you, too, are lost in the deeps.
---
Join me on mysterious and magical adventures
Subscribe to my newsletter to stay up to date on my news, book releases, and special giveaways.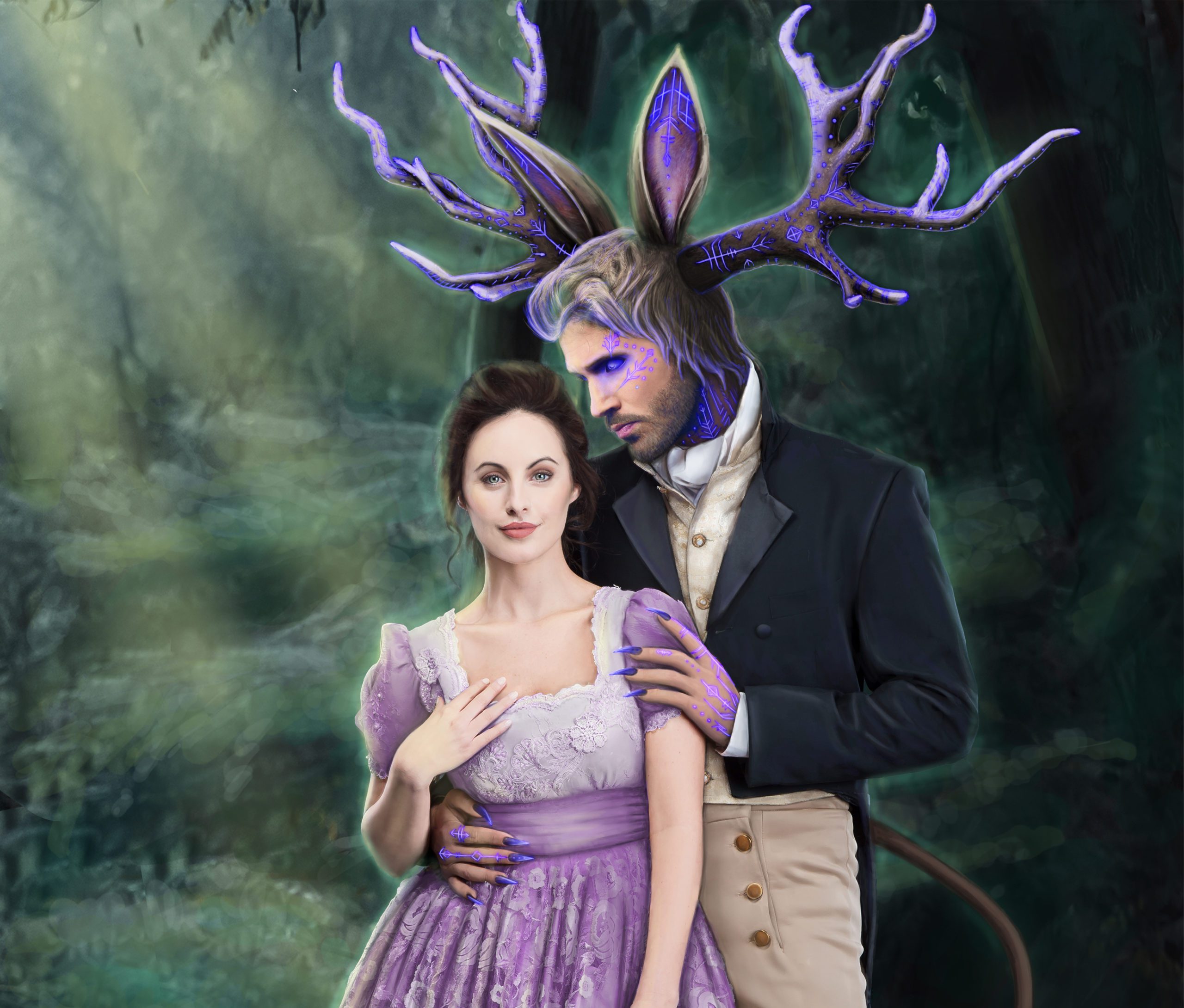 Join Miss Emilia Whitehall as she travels to the English coast to find a suitable marriage prospect among the monstrous peerage at the infamous Monsters Ball…
---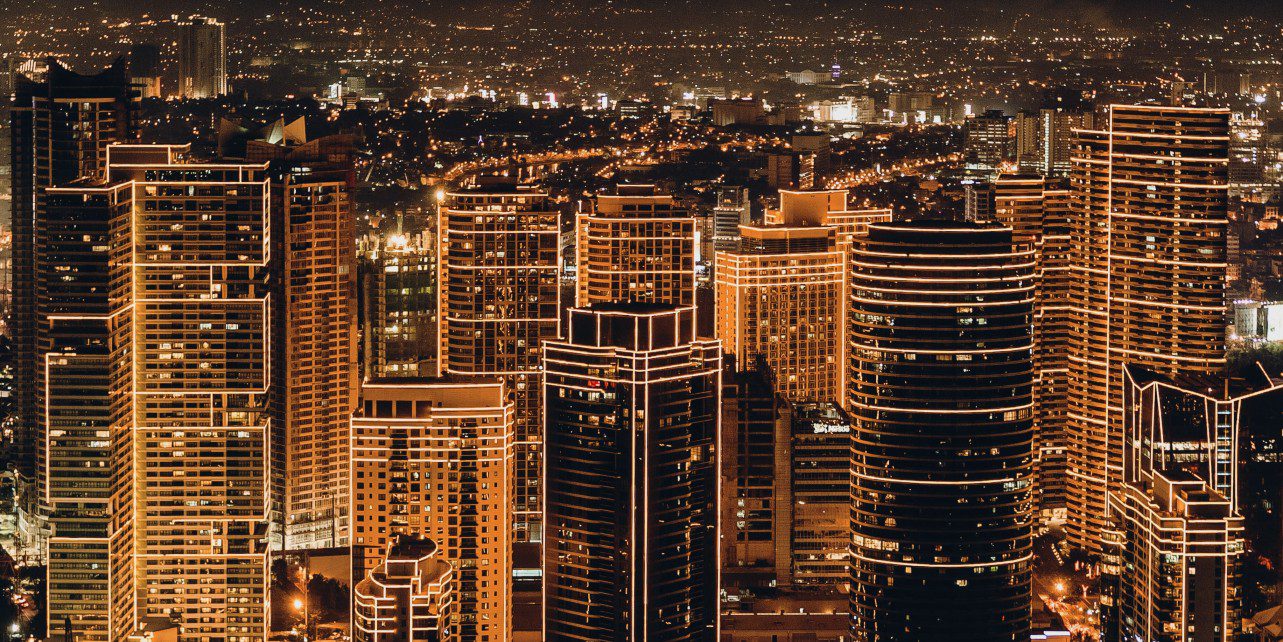 Infiltrate a dragon's hoard in order to collect a priceless artifact that can purify blood—a rarity that the vampires need to ensure their survival.
---
My Books
---
---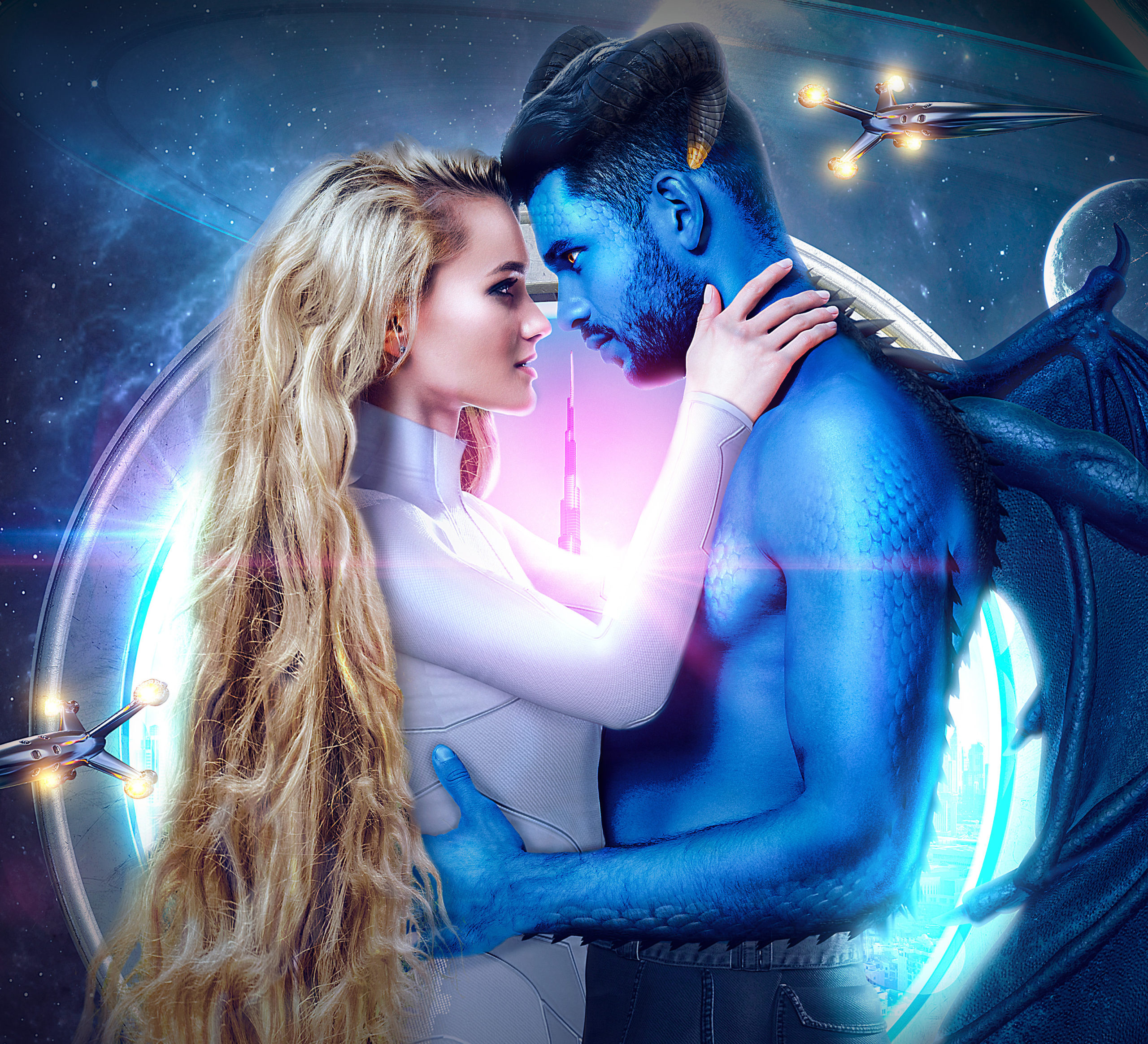 Where will they go, when no place is safe? And is Zella really willing to give up everything she knows, just to take a chance on love?
---
With nothing but cunning on their side—and molten attraction bubbling between them—can Aura and Fillian save the day…and each other?
---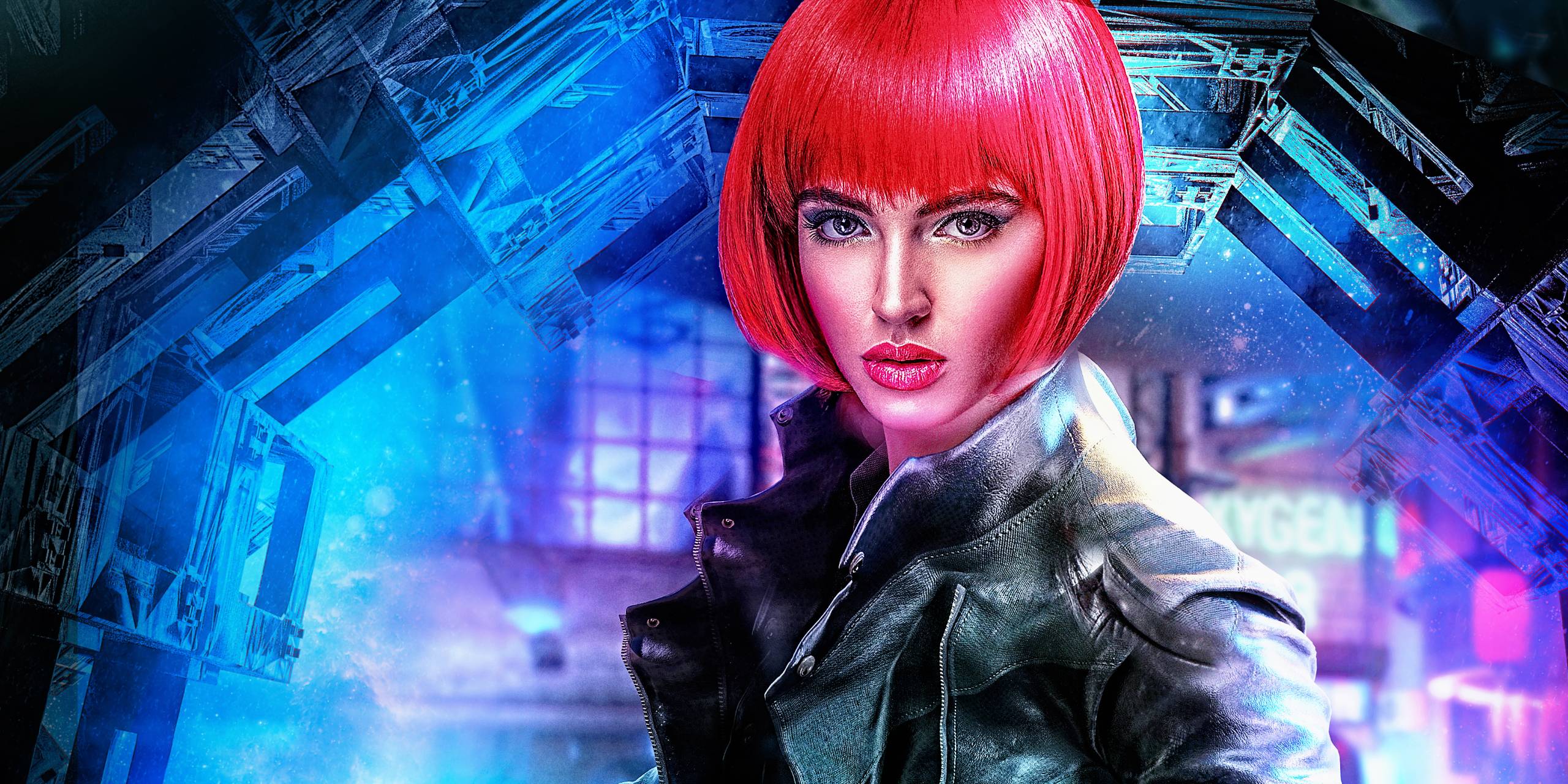 Crime lords, desperate gamblers, downtrodden servers, and wily call girls.
---