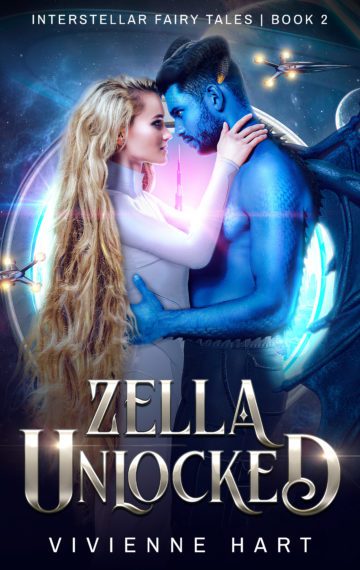 Steamy
Buy Now
See The Full Series
Zella Persinette has only ever had one dream: to help people. She thought working as a medical clinician was the way to do that, but ever since martial law descended on the city of Tress, it's getting harder and harder to do what's right. City officials are convinced that aliens mean to invade the city, but Zella isn't so sure. After all, she can see the ships in the sky as well as anyone else, but they don't seem particularly threatening.
Everything changes when Zella discovers Rampion, an injured Gothelian who desperately needs her help. She manages to save him, but her act of kindness gets both of them thrown in the tower, left to rot. Luckily, there's more to Rampion than meets the eye, and he suggests a dangerous plan to free them both. But escape is only the first obstacle.
Where will they go, when no place is safe? Can they hide from the authorities indefinitely, when the whole city is looking for two escaped convicts? And is Zella really willing to give up everything she knows, just to take a chance on love?